About Proficient Sourcing
I'm Charlie Harte, owner of Proficient Sourcing.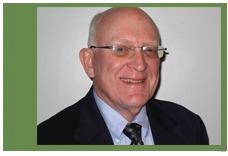 I manage a business dedicated to finding the best candidates to meet your local or global sourcing needs (see Capabilities).
I've built this business based upon my 20+ years in manufacturing sourcing and productivity improvements, where I've developed strong relationships with a network of local and global suppliers who've demonstrated on-time excellence and value.
Whether you have a one-time job or an ongoing need, we'll deliver what you need — on time and with excellence, based on your specifications.