About Proficient Sourcing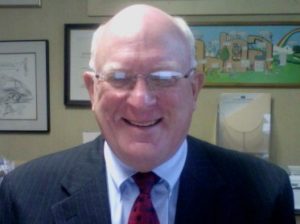 I'm Charlie Harte, owner of Proficient Sourcing.
I manage a business dedicated to finding the best candidates to meet your local or global sourcing needs (see Capabilities).
I've built this business based upon my 30+ years in manufacturing sourcing and productivity improvements, where I've developed strong relationships with a network of local and global suppliers who've demonstrated on-time delivery, parts built to spec, excellent service and value.   This means HAPPY CUSTOMERS!
Once we learn of your requirements, we can access our network to find one or more candidates to recommend.  This happens within a day or two in most cases, and we will put you in touch with the prospective supplier ASAP.  All this happens without any obligation whatsoever!