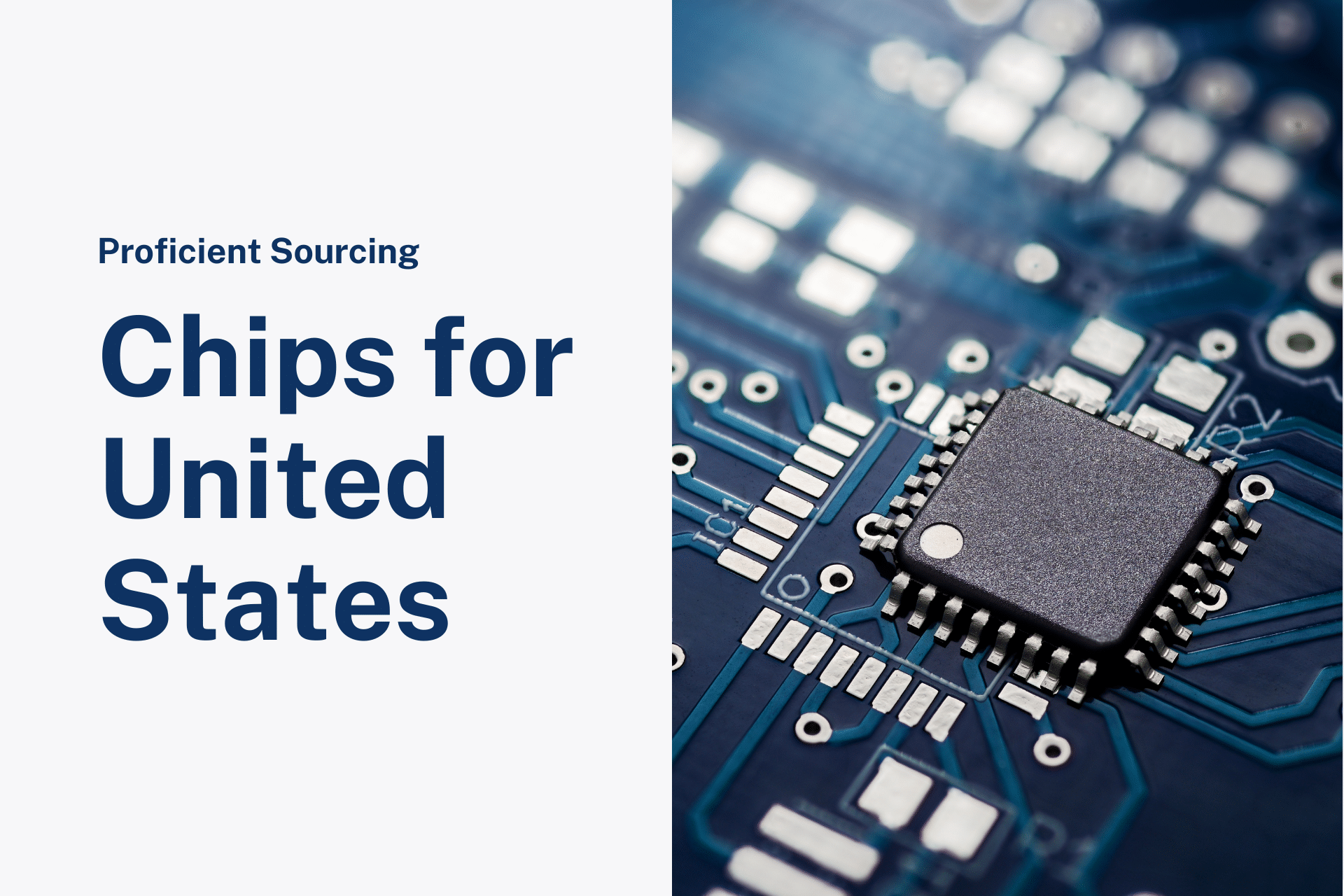 Big current news stories summarize nicely the economic effect caused by semiconductor chip shortages.  The big stories were car prices skyrocket and Intel, once the world's #1 chip producer, is building an enormous chip factory near Columbus, OH.  Here's the Reuters story on that:
Jan 21 (Reuters) – "Intel Corp said on Friday it would invest up to $100 billion to build potentially the world's largest chip-making complex in Ohio, looking to boost capacity as a global shortage of semiconductors affects everything from smartphones to cars".
"Rising demand for chips and apparently eager politicians ready to open the government coffers have investors salivating.  Perhaps this is one good thing coming out of the covid pandemic!  After all, the US created the semiconductor industry".
Naturally this has Ohio all abuzz!  The Intel manufacturing complex is reported to become the largest chip manufacturing facility in the world with construction to start later this year and product available in 2025.  Go Buckeyes!
From the AP:  Two chip factories on the 1,000-acre site in Licking County, just east of Columbus, are expected to create 3,000 company jobs and 7,000 construction jobs, and to support tens of thousands of additional jobs for suppliers and partners, the company and local and state officials announced Friday [1/21/22].
We at Proficient Sourcing LLC eagerly await any supplier opportunities for metal or plastic parts that might become available!  Most of our shops are quite handy to this site.
This theme of the US surrendering leadership in an absolutely critical busines sounds eerily like the situation with rare earths.  Today, both these critical items are dominated by Asian countries.  Was this good economic practice decades ago or greedy companies with government strategists asleep at the switch?  That's not for us to tell, but it appears things are beginning to move in the reshoring direction.  Good news for US manufacturers!
Generally speaking, the chip shortage is but one of many manufacturing areas that has moved out of the US for cost reasons.  Steel, the ultimate manufacturing raw material, is the poster child for outsourcing.  The US once led the world, and became the arsenal of democracy for WWII.  Then we could.  Now we could not, although that sort of manufactured hardward might no longer be relevant.  But the US has slipped to #4 o4r 5 in the world for steel, at about 10% of China's output.  We trail India and Japan by a small amount; all steel producers are far behind China.
In the case of chips, actions taken in response to covid created increased demand for at-home items such as PC's, iPads, webcams, game consoles, and graphic cards, not to mention smart appliances and host of other items.
Then we experienced the supply chain problems, with huge numbers of cargo ships waiting, waiting, and waiting some more for unloading at west coast ports.
Compounding all this is that many products, autos in particular, use a great many chips.  Even one being short means the final product cannot be completed, and voila!  We have a shortage of some cars and prices grow.
And just imagine the effect on key defense hardware such as modern aircraft, ships, and battlefield electronics.  Essentially in the hands of China?  What a thought and pretty scary!
But in the case of chips it appears that Intel is on the road to bring the US back into a commanding chip position if all this proceeds as currently planned.  We are hopeful.