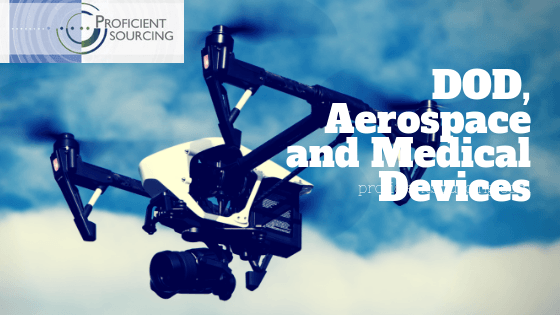 We feature a precision machining company that specializes in the small and difficult.  In particular, the company is expert in micro and precision machined parts such as cannulated bone screws, fixation devices, laser/photonic devices, gimbal, missile and drone navigation devices and weapons firing parts.  Note these parts are produced for applications where failure is not an option.
Reach Out to Me Directly for Questions
Just give me a call (513) 489-5252!
Their special focus is medical devices, DOD and aerospace parts and products.  The company has these certifications and registrations:  ISO 13485, ISO 9001, FDA #1528668, ITAR #M26049, SAM CTD2013, and DFARS compliant.
Medical, DOD and aerospace specialty manufactured parts include::
Nitinol medical assemblies with tight dimensional tolerances
Left ventricular assist device
Maxillofacial titanium screws
Cannulated titanium bone screws
ACL titanium button
Soft tissue PEEK and titanium implants
Small bone fixation pins, screws, and plates (also trauma applications)
Stainless olive wire
Small bone external fixation items
Infrared camera components
Offset parabola substrate (lasers and photonics)
Gimbal components and navigation devices for drones, missiles and other ordnance applications
Precision machined weapons firing components
Need the difficult?  We are ready when you are:  (513) 489-5252