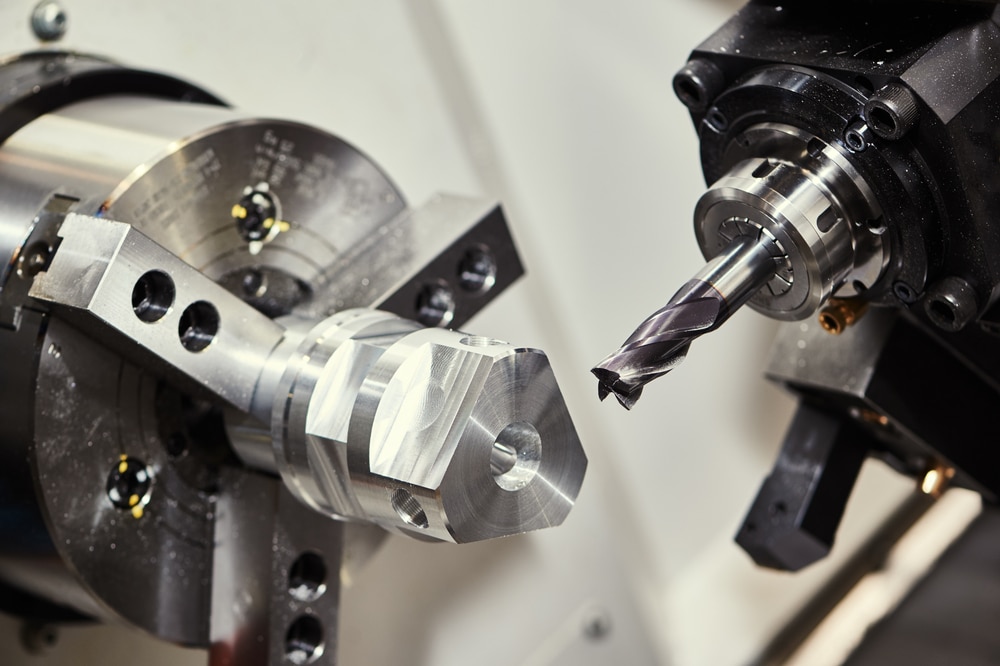 Proficient Sourcing specializes in recommending outstanding companies for your outsourced manufacturing needs.  Our primary network consists of about a dozen machining shops, each with a specific sweet spot.
One of our favorites is a large shop, 80,000 sq ft, that specializes in tight tolerance milling and turning up to 44,000 pounds.  They are large enough to handle production work as well as the custom items we are often asked to source.
This company has a wide variety of equipment.  For example the company's 5 axis capability is:
Travel up to:   X=118.00'',   Y=33.50'',   Z=31.50''
(Full 5-Axis Approx. 32'' Cube)
12,000 RPM Max
Up to 7,800 lb. workload
Cat 40 Big+
1000 PSI Thru-Spindle Coolant
Other features: 5 VTL's, up to 78" diameter and 59" height and 10 CNC horizontal turning centers, up to 35" diameter x 126" between centers.  And there are many other capabilities waiting for your requests.
In particular, here are some items of particular interest and successful experience:
Motor and pump housings
Valve bodies
Volutes and turbines
Gearboxes
Hose form Tooling, cavities, nests, molds, gages, and check fixtures
Canning press components
Drive sheaves, shafts, rings, spindles, die rolls, sprockets, pulleys
Machine bases, frames, and platens
Swager spare parts and rebuilds
Guides, Rails, Cylinders, Flanges, Bonnets, and Rocker Arms
Crossheads, Yokes, Wedges
Elevator Machine blocking assemblies, couplings, adapter plates and tubes
Convex and concave seismic plates
If these are on your list to source, please give us a call at 513-489-5252 or email at charte@proficientsourcing.com