All manufacturers have strength areas and our pressure vessel manufacturer does as well.  Companies needing stainless mixing tanks, for example, should find us attractive for value and service.  And if alloy vessels are needed, that's another area of strength.
Want to learn if our pressure vessel manufacturer is a right fit for you? Reach out to me directly
If your needs are any of these we hope you will give our candidate an opportunity to demonstrate why their customers are uniformly happy:
-Stainless steel pressure vessels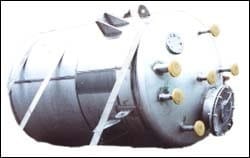 -Alloy vessels and tanks
-ASME pressure vessel, ASME reactor
-ASME jacketed pressure vessels
-Distillation columns
-Stainless steel reactors
-Horizontal plow mixing tanks
-Dimple jacketed tanks, dimple jacketed vessels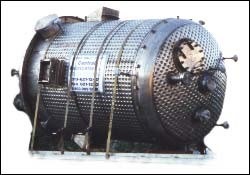 -Half pipe
Our pressure vessel manufacturer also provides various tank and vessel components for your existing equipment.
Here's an article with more information :