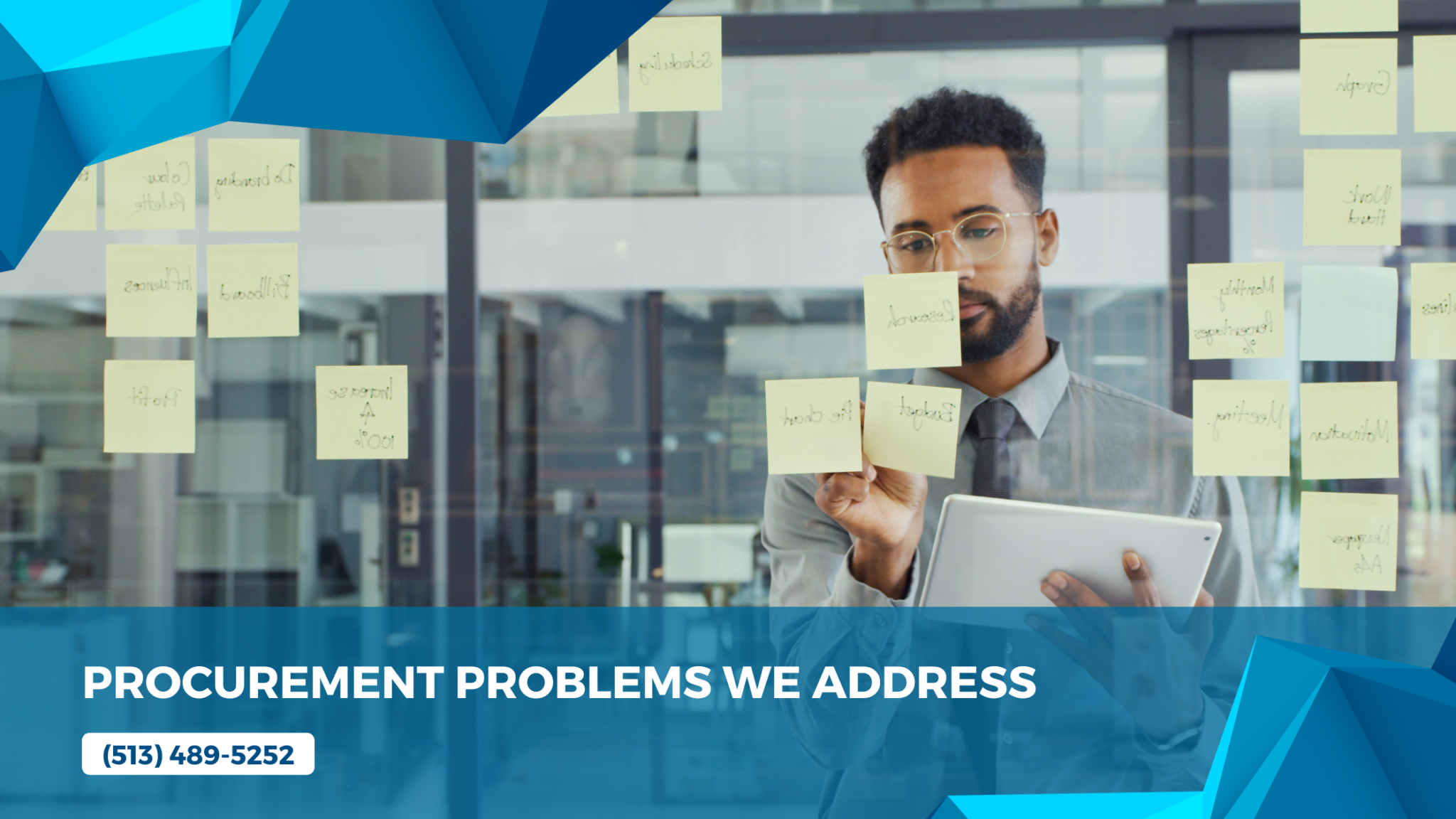 Research revealed several common problems OEMs face when seeking new suppliers.  Proficient Sourcing exists to address most of them with success.
The first item, naturally, is the time-consuming task of determining capabilities, capacity, and quality standards needed for the project.  Sorting through the various website options may not be sufficient.
We can do this for you, and there's no obligation!  Once we know what you need we'll research our network to find an appropriate shop (maybe even more than one).  We offer solutions within a day or two and you don't have to do anything.  Spend your time elsewhere!  You can take our recommendation or move elsewhere—entirely your choice.
Then there's the issue of quality processes.  Again, ask and ye shall receive a candidate's existing system along with other information you might find useful, such as ITAR, ISO, and other certifications existing or in process.
Protecting intellectual property is a big deal in many situations.  NDAs are a common tool, and we handle this as well.  We are happy to complete your form.  Then we'll take your blank form and ensure our candidate/candidates fill it out properly before submitting it back to you.  Once again, the effort required of you is minimal.
Our extensive network of shops, covering a vast array of capabilities, is largely located throughout the Midwest.  In many cases, this means shop visits are easy to arrange, and we strongly recommend visiting potential suppliers.  This gives the purchasing entity the ability to determine many things.
We can also provide information on happy customers, perhaps testimonials, and delivery on-time records.  Further, in almost all cases, our network consists of shops with a long history of happy customers.  If nothing else, this is testimony to their financial strength and ability to withstand economic peaks and valleys.
We've spent a decade assembling quality shops to save you from having to spend lots of time with these and other issues.  Let us do our job so yours becomes easier.  No obligation, either!