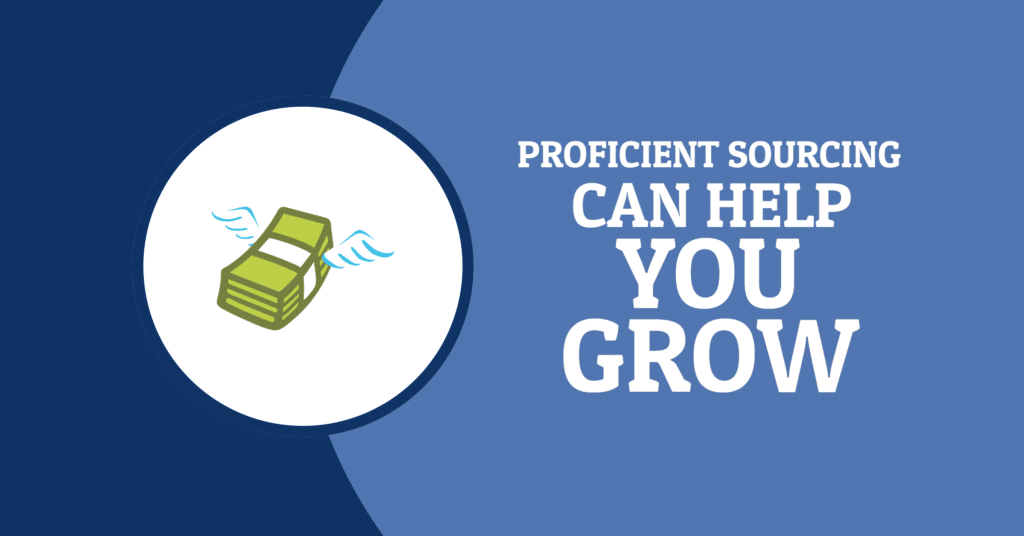 We have recently entered into an arrangement with a company that is proving to be extremely useful for all concerned.  The company is experiencing explosive growth and has need for new suppliers for several different types of manufacturing.  It is a perfect fit for Proficient Sourcing.
What is all this about?
The problem is this company needs several suppliers unlike what they are used to using, and they need several ASAP.   Good news for Proficient Sourcing!  Here's the story:
First, the company needed a small number of metal tubes bent into a particular and unusual shape, then the ingredient parts welded together. The end result was an oval, made from rectangular steel tubing measuring approximately 20 feet in the long dimension. One of the problems with this need was that it is a one-off, with little chance of repeat orders. Thus, many companies were not interested. Fortunately, we had an excellent candidate for this sort of project and expect a PO any day.
Next, there was a need for formed wire with welded hooks to become a sign holder. We had a source located within 2 days who was able to manufacture 2000 parts on short notice, and we are hoping for a next order for an additional 6000 units. The customer was very pleased with both the quality of the product as well as the very fast delivery.
The next project requires two different round tube bendings.. At the moment this is rather low volume work, but we have 3 interested potential suppliers competing for the job. Again, there is a strong possibility for repeat business which will to some extent offset the nuisance of small initial quantities.
Our customer company is designing and manufacturing an outside structure for containing a large shape. The project needed a custom fabric cover to be designed and made that would present weather protection and withstand several uses. We have an excellent connection for this sort of work and the company has just shipped 4 samples, which are spectacular. The ultimate customer is expected to be extremely pleased and we look forward to significant business as a consequence. If we are fortunate, this project could grow into a need for other ingredients, and we are prepared to locate suppliers for these as needed. We have companies in mind that are excellent fits for whatever arises.
Another customer of our customer is involved with underground work, and has designed several tools for their specialized tasks. The manufacture of these tools requires several shapes to be either plasma or water jet cut, and we have several candidates just waiting for the drawings so they can quote.
Finally (for now), the last project involves 1/2" wire forms, and we have 2 candidates standing by for the details of these parts so they can quote the work.
All these needs have arisen within the past few months, and Proficient Sourcing has been able to successfully source or locate potential sources within a few days of learning the requirements. This has allowed our customer to take on a significant amount of new business and do so FAST. We have saved our customer vast amounts of time by finding the reliable sources needed.
A win-win for us and our customer, and new business for a number of our supplier companies!
We are standing by to assist you as well.  Just call (513) 489-5252.  We are ready whenever you are.