Perhaps you have some machining or general metalworking project that's small, poorly defined, and perhaps apparently difficult.  Or you have some on-site machining needed.  Maybe you just want a no-nonsense source for some machining.
You are in luck.  We have just the shop for such things.
Reach Out to Me Directly for Questions
Just give me a call (513) 489-5252!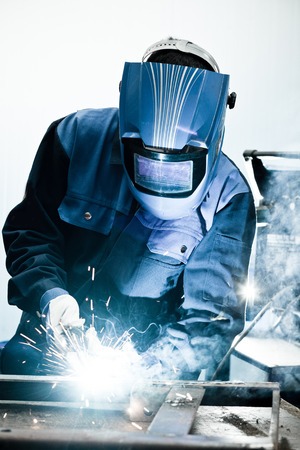 This company is the complete solution for design, machining, welding, painting, finishing and assembly.  Engineers, machinists, and welders are available 24/7 and can be scheduled at your location.
Another specialty is lower quantity parts machining/welding.  This might include out-of-production equipment repair parts that require reverse engineering, small/medium quantity parts machining, or assistance with designing some part solution to an unusual situation.
While primarily a machine shop, the company has engineering/design capability along with welding and fabrication.  This means they can handle complex, perhaps ill-defined problems and projects, along with production parts, all done fast and with competitive pricing.