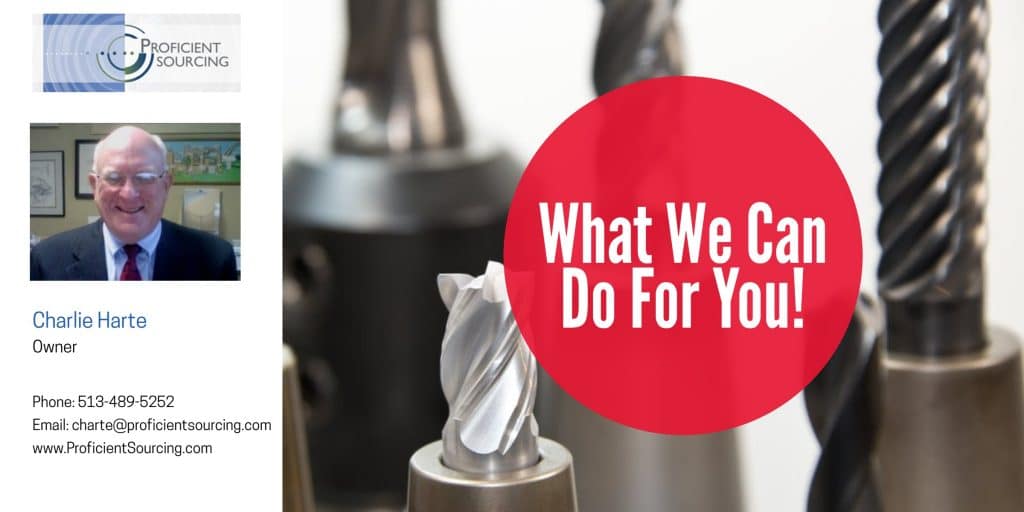 Proficient Sourcing has had interesting projects lately that illustrate how we can help OEM's looking for supplier candidates. Over the past year or so we have concentrated on providing great supplier candidates for equipment builders and machinery OEM's, and below are 2 projects in our wheelhouse.
Some time ago we were contacted by a European machinery company looking for a gantry milling source. This company was in the process of establishing an assembly plant in the US, and had significant sales in the US already. Now they wanted to find candidates for the US manufacture of several of their machinery models. In this case, the machine bases were large weldments requiring large and heavy machining.
Within days we forwarded 4 candidates for the general specifications we got in the initial conversations. This gave the OEM representative the opportunity to examine several potential supplier companies with the precise capabilities desired, in addition to a history of happy customers.
The OEM representative gave each a package to quote. Two of the companies determined they could not satisfy the OEM at this time, and dropped out of the competition. The other 2 supplier candidates quoted the package. One was very attractive.
The final contender, now the best candidate the OEM found, visited the under-construction assembly plant in order to identify several issues, and after that, refined the quote. They remain the #1 candidate, and the OEM representative will soon visit their plant to move the ball farther down the field. So far, so good.
Whether or not we win the competition we have given the European company a great time savings. They came to the US seeking a supplier, and within days of contacting us had 4 credible sources. At a minimum they quickly obtained the economic information to determine the feasibility of moving manufacturing to the US for their products. Obviously we are hopeful of our success, but the European company has already received significant benefit from our involvement. You can too!
Project #2 is a company selling a complex and varied assembly of modules involving steel tubing, plastic and sheet metal panels, and a roto-molded part. The OEM had operated with Chinese manufacturing, but for some reason this was no longer possible. With orders in hand, they needed a satisfactory US manufacturer ASAP.
In this case our network did not have the exact fit needed, so we reached out to our extensive referral contacts to find one. This took less than a week, and we have an excellent candidate in the final stages of qualification this month. Our candidate has been able to either make or quickly source all the needed items. Further, they have the space and capacity for needed assembly, packaging and shipping. As a bonus they offer engineering assistance and have already implemented a quality improvement.
These projects demonstrate we can usually offer a credible candidate, and often multiple ones. And while these examples involve two OEM's making equipment and machinery items, our capabilities go far beyond. If you are seeking suppliers and are having either a time issue or difficulty with suitable candidates, please give us a call at (513) 489-5252. We are ready to help right now!