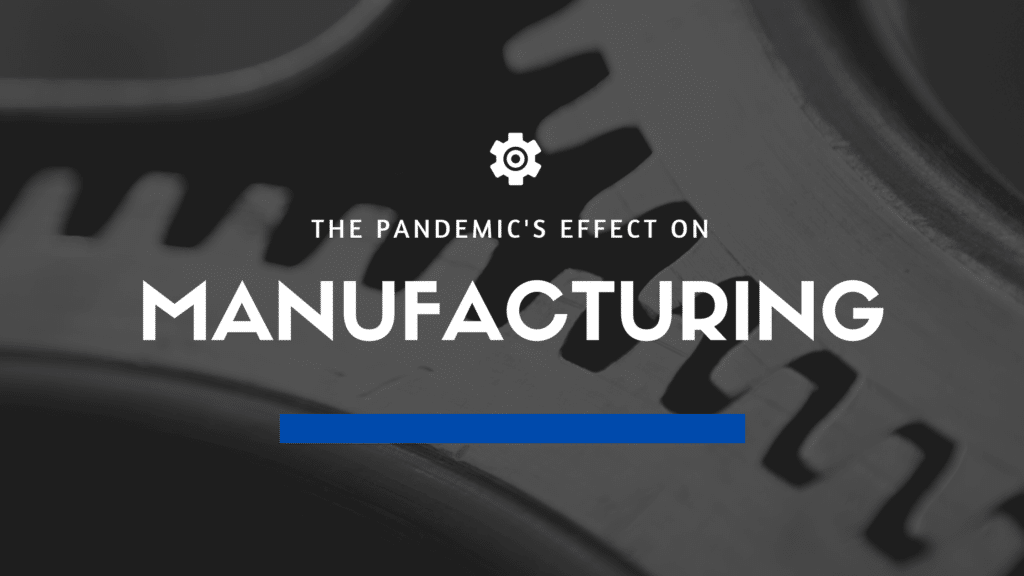 Design2Part is a useful organization that sponsors trade shows for small manufacturers, and is an excellent place to find candidates for your outsourcing needs. We have attended several of these shows and have found excellent additions to our network. There is also a quarterly magazine that contains thoughtful articles dealing with different manufacturing interests
The August 2020 edition of Design2Part Magazine had a valuable article recounting interviews with several manufacturing and supply chain experts. The subject was how the pandemic has affected US manufacturing and what the future might look like. It should be no surprise that the issue of relying on foreign sources of supply was a major topic, and because we at Proficient Sourcing offer domestic manufacturing sources for most metal and plastic projects (our capabilities are here) , we were keenly interested. Here are some highlights from this article:
Repurposing equipment and production lines: We've all heard of several companies not in the medical device business quickly converting to ventilators as well as other types of personal protective equipment. Small manufacturers would be well served to keep a close eye on opportunities to adjust their manufacturing in order to make items all of a sudden critical. One expert noted "…Right now, we're just responding to critical needs in the manufacturing process and we need to be resilient and agile. Small manufacturers can take a look at their domestic operations here in the US and can say, 'Can we imagine how we can shift our current assets, and repurpose them for other uses'? We saw distilleries transforming their assets to produce sanitizers. So the small manufacturer who has that entrepreneurial mindset, who can transform its assets and redeploy them, will survive the storm…. ."
Another expert noted a significant competitive advantage (other than cost) of the Chinese ability to quickly respond to a need:
" We've given China a strategic advantage on manufacturing because we werer incentivized in the US to make things as cheaply as possible. We went to China for cheap labor. But there are places in Shenzhen, where, if you need a sensor, and it's 3 o'clock in the morning, you can go to the market at 3 in the morning, and it's there. We don't have infrastructure like that.
"There are places in China that are able to stand up a brand new manufacturing line. If you needed 10,000 conveyor belts tomorrow for a new project, it could be done, no problem. Because there's a manufacturer who can give you those. They have a lot of them, and the rest they can make in a couple of days. That's not a thing in the US. We don't have that infrastructure".
Several of those interviewed commented on supply chains. For example:
"We cannot depend on third world countries and Communist countries to provide our products. America can build anything here at a price. And the American public has been essentially brainwashed by the Walmarts of the world to buy cheaper. But what cheaper has done is removed good manufacturing jobs from this country and sent them elsewhere.
"I think that there's enough movement for people to buy American. And we, in the manufacturing world, are producing the equipment that everybody else is using. … I think the American manufacturers have to look at [this] and say 'Wait a second. If we build/sell helicopters to Italy, Italy's requirement is that 50% of that helicopter be built in Italy.' Do we have the same requirement?"
Does this sound like Trump's view of trade deals in need of change?
This is the website for the entire article. Clearly the manufacturing sector in the US is experiencing a sea change due to the pandemic. We are hopeful the system will rebound and grow, and we stand ready to assist with supplier candidates instantly available. Just give us a call at (513) 489-5252. Proficient Sourcing is ready whenever you are.