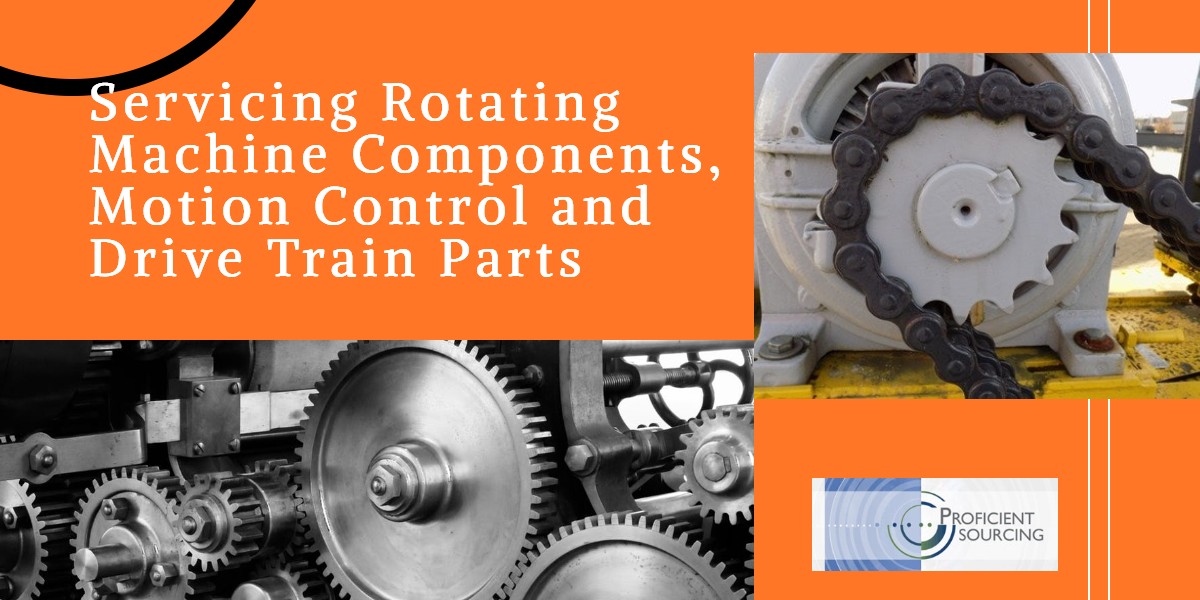 Proficient Sourcing is focused on machinery and equipment components.  One family of these items consists of processing machinery rolls, gears, gear boxes, journals, self lubricating bearings/bushings, and sprockets.  We have a group of companies that prosper with these sorts of items.
Equipment with process rolls, idlers, presses, and carrier rolls may require services such as OD grinding and even hard chrome plating, not to mention repairs.   Here are a couple of articles that deal with these areas:
Other requirements might have to do with gears, sprockets, gear boxes or other drive train components.  Here are articles that deal with those areas:
We have worked to assemble a team of companies who can quickly address needs in these areas, and even supply engineering assistance in some caees.
As always, we are but a phone call away:  (513) 489-5252